Our company
Schneider electric products importer,
Imporelec belongs to a group of 9 companies,
specializing in electrical field.
Since 2012, Imporelec is specialized in electrical products business for professionals.
We can supply you with circuit breakers,
thermal magnetic circuit breakers,
residual circuit breakers, contactors,
enclosures, automation and control products,
pushbuttons, disconnector, pilot lights,
differential thermal overload relay, modular surge arrester,
versatile enclosures…
Fournir des produits de qualité
We trade the largest range of Schneider electrical products, getting the best rates to our suppliers from the European community.
Our travelling sales representatives ensure a presence close by and a regular follow-up with our clientele, composed of professionals, major agents of the electrical area (installers, cable workshops and manufacturers…)
Wide stock &
quick delivery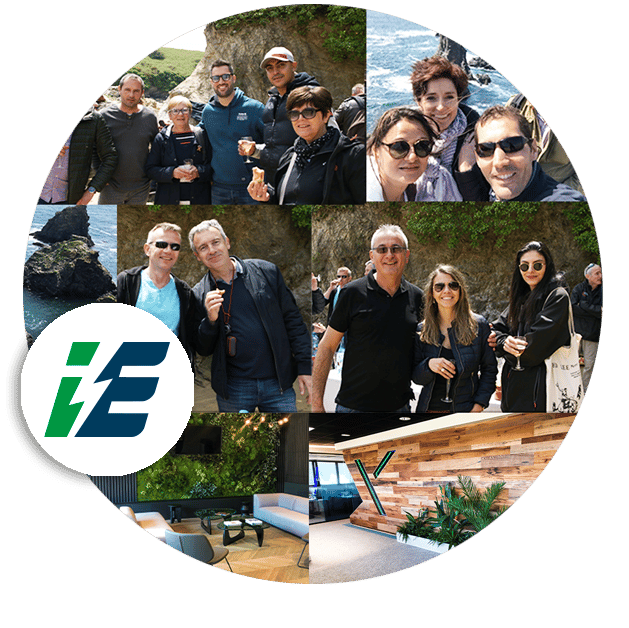 A human-size company,
responsive and available
"Taking good care of the clients starts with the good treatment of the employees. "
With its 65 employees, the Imporelec company offers to its staff a good work environment, a working independence and career prospects. The well-being of our team is the key to the growth of our firm.
Recruitment
Our company is growing, join our team!